Representing authors
under the age of 20;
they are the next voice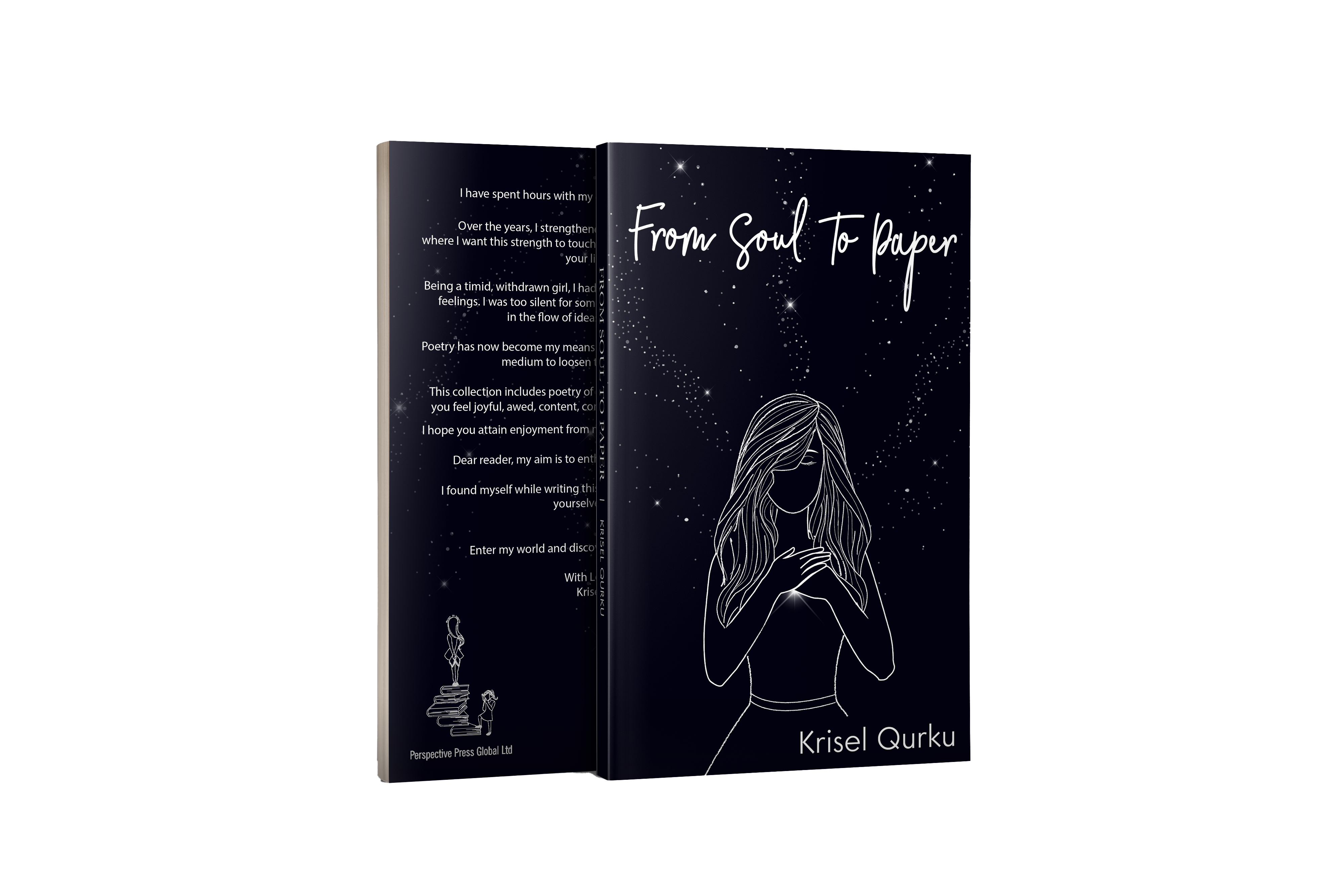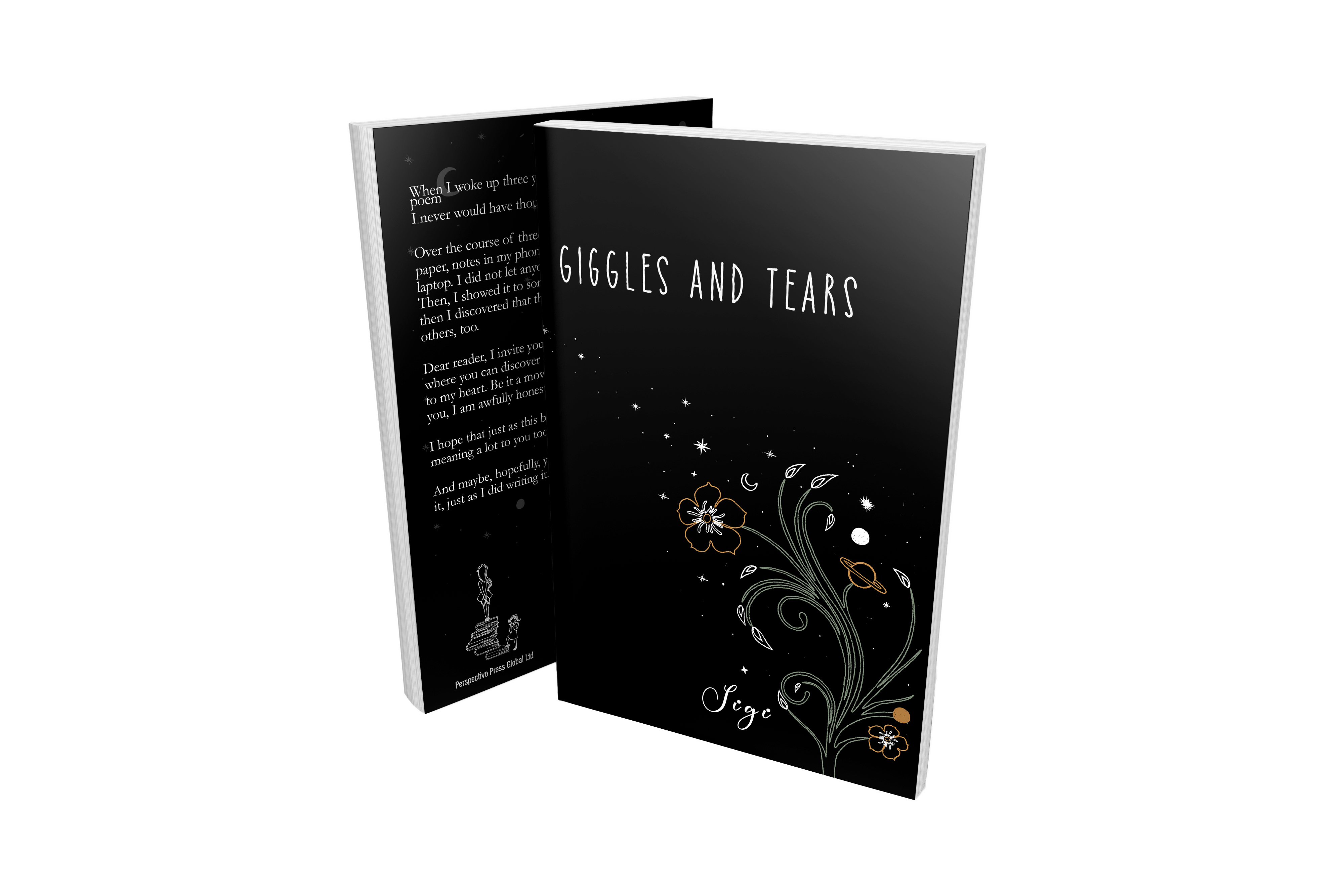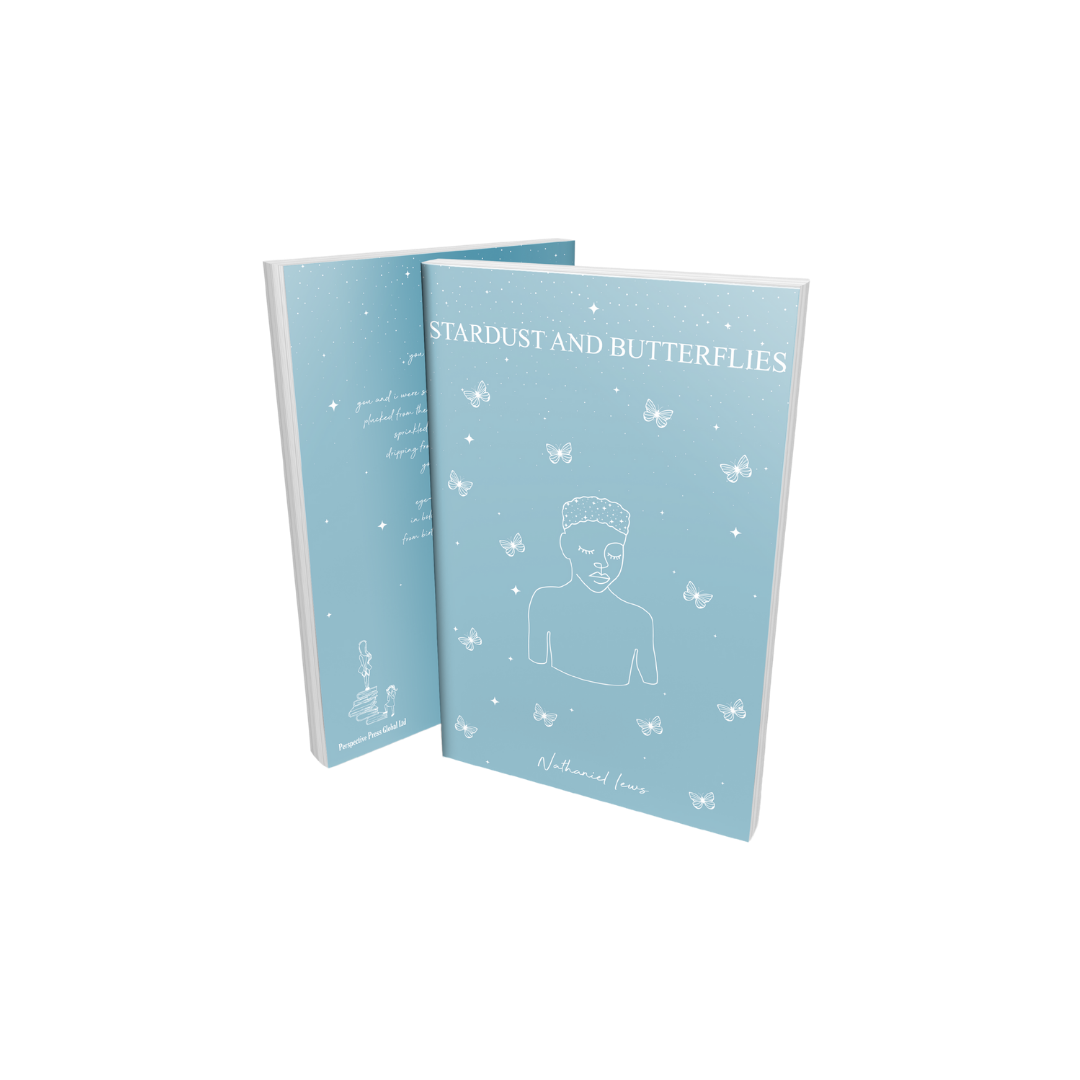 ABOUT US

Perspective Press Global
are now calling for poetry submissions!
SUBMIT NOW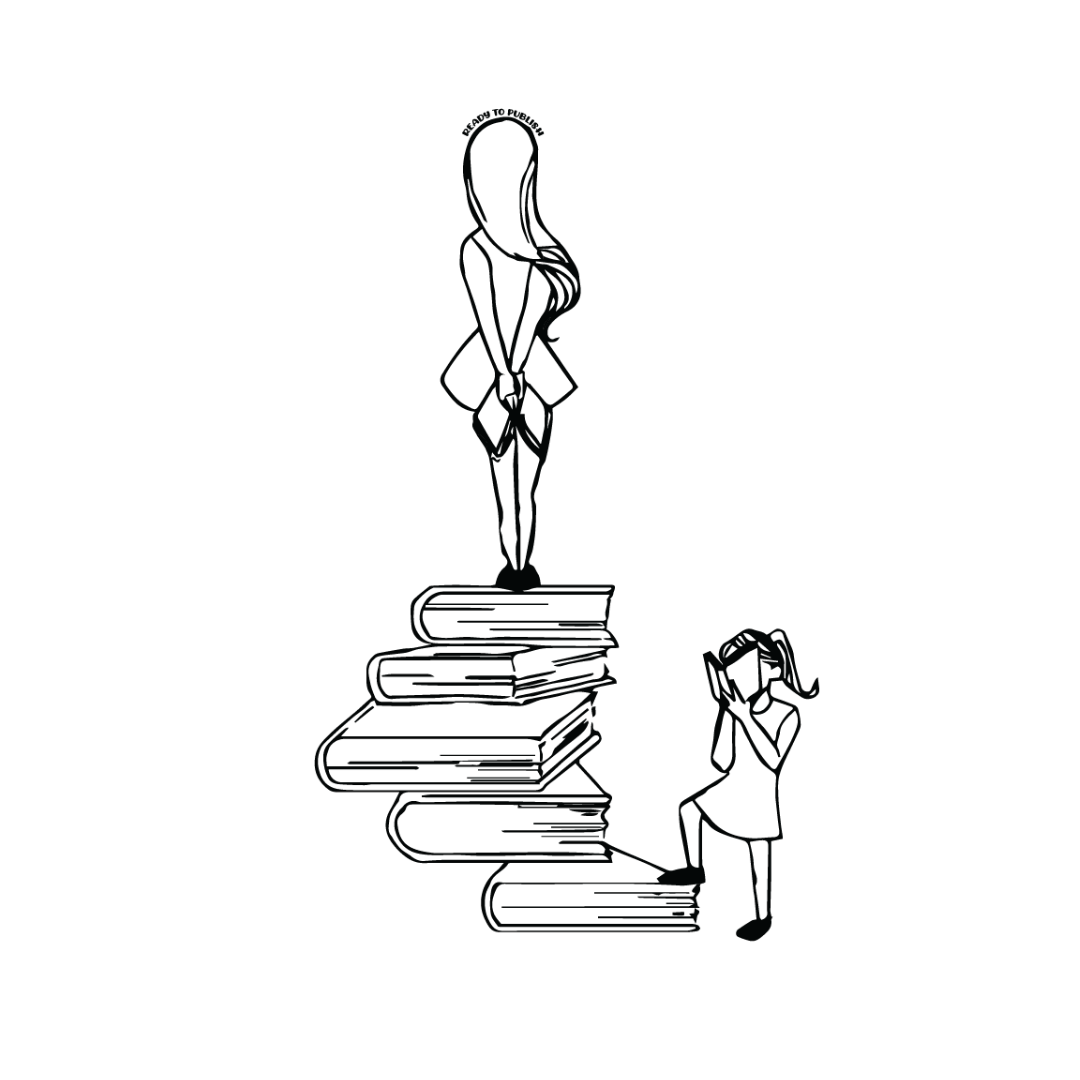 Marcus Rashford
MEET OUR AUTHORS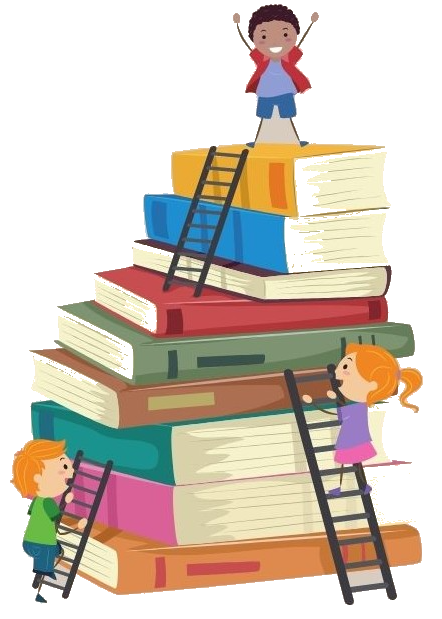 If you give someone a helping hand at a young age, they'll go on to do things that even they didn't think or believe that was achievable to accomplish
Perspective Press Global is a privately owned company. Our mission is to help young aspiring authors get their voices heard and provide a home for their work. We work closely one-on-one with our authors and help them market their books so they reach thousands all over the world. We inspire young aspiring authors that there is no such thing as being 'too young;' your voices deserve to be heard. Having researched the largest publishing houses in the UK, not one of them have published an author under the age of 20- at Perspective Press Global, we see your potential. If successful, your books will be distributed worldwide. We specialize in genres of poetry and motivational reads. Please find the submissions page here .