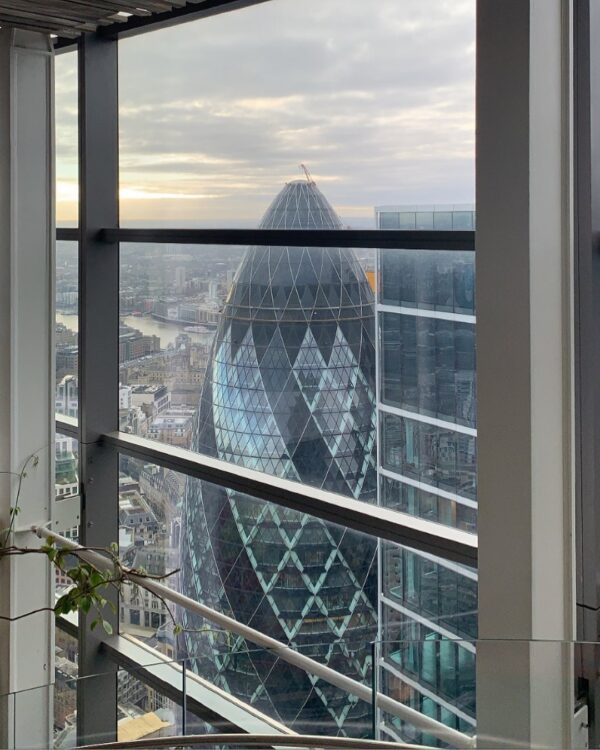 Perspective Press Global is an independent publishing firm representing authors predominantly under the age of 20. The firm was founded by Eleni Sophia as she struggled to find representation as a 13-year-old writer.
The gap in the market was discovered once Eleni Sophia noticed how powerfully her voice was impacting those her age. Eleni Sophia realized she could turn her 'rejection' into something positivie for the next generation.
Having built a worldwide clientship, the demand for submissions from those over the age of 20 increased. Therefore, our new series, 'a different perspective' began in early 2022.
The aim of the firm is to inspire young aspiring authors that there is no such thing as being 'too young;' your voices deserve to be heard. Having researched the largest publishing houses in the UK, hardly any represent young talent. At Perspective Press Global, we see your potential. If successful, your books will be distributed worldwide. We currently specialize in genres of poetry and motivational reads.
Based in the heart of London we are active members of the London start-up community and have built a worldwide clientship with authors from Australia, Albania, Ireland, Kosovo and the UK! Our books are now being read by the likes of Gary Vee, Steven Bartlett and more!
As of 2023, Perspective Press Global are now publishing children's books! By publishing children's books, we hope to encourage children to develop a lifelong love of reading and to foster their imagination and creativity. We want to provide them with stories that inspire and motivate them, to see that they too can become writers and storytellers.Perspective Press Global is dedicated to empowering young writers, and we believe that children's books are an excellent way to achieve this goal. We are excited to bring fresh, unique, and exciting stories to young readers worldwide and to support young authors in realizing their writing dreams.
At Perspective Press Global we work on a 1-2-1 model with our authors and help them design and market their books, so they reach thousands across the world. Our design and editorial team work closely with each client to ensure each client is satisfied before scheduled publication.
Perspective Press Global have won start-up competitions and have taken part in prestigious accelerator programs from the likes of Virgin Start-Up to Gradventure. Many of our titles became best-sellers during some of the most difficult times – offering the world words of comfort when they felt their loneliest.
Our books have been described as 'beautiful gifts' and many of our collections are also now stocked in independent gift shops around the world!
Interested in partnering with us? Please contact us
here
; we aim to be in touch within 24-48 hours.
Submit
Your Work
We Are Now Accepting Works Of Poetry!